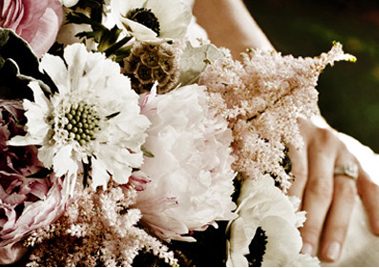 Whether you're a bride on that magical day, about to have the anniversary you never want to forget, or perhaps a party that'll only come once in a lifetime, we can help!
From your wedding rehearsal to the reception, we capture all those special moments … it's how we got our name!
Special Moments Video is a dedicated and outstanding division of the Reel Video and Stills Photography and Video Studio. For over 30 years, Special Moments video has provided Wedding and Event Videography for hundreds of Brides and Grooms, Private Parties, and Special Events.
Wedding Videography Services
Professional Videography
We tell the story of your day by blending traditional cinematic techniques with a contemporary approach to wedding videography. Our goal is to capture your memories and provide you with a video to cherish for years to come. The video will be fully edited within two weeks.
Photo-to-Video Montage
We turn photos into a captivating video montage that will tell the story of the two of you, leading up to your special day."
Online Streaming
Stream the highlights of your day online for your friends and family across the country.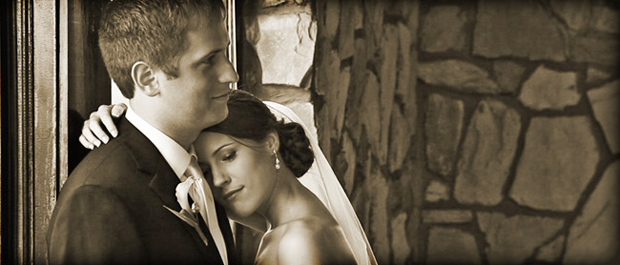 Set aside any preconceived ideas you may have about professional wedding videography. We specialize in producing wedding documentaries with artistic flair telling the story with traditional and contemporary cinematic techniques. Your special day is so important and we want to be sure to capture every moment.
We offer High Definition 1080P shooting with a Canon C100 and a Canon 5D Mark III.
We offer a DVD, BluRay and Internet Streaming with Professional Sennheiser audio.
We can video destination weddings. Call us please.
Wedding Videography Samples