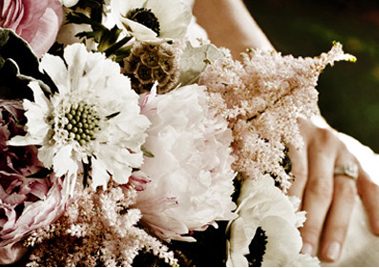 Whether you're a bride on that magical day, about to have the anniversary you never want to forget, or perhaps a party that'll only come once in a lifetime, we can help!
SpecialMomentsvideo.com is a dedicated and outstanding division of the Reel Video and Stills Photography and Video Studio. For over 25 years, Special Moments video has provided Wedding and Event Videography for hundreds of Brides and Grooms, Private Parties, and Special Events.
Special Moments was recognized in 2016 with the Couples Choice award by WeddingWire and  still holds a 5-star rating today! From Rehearsal to the Reception, we've captured all those special moments … it's how we got our name!